Advanced Shop Widgets may attract you a lot because of its usefulness. Advanced Shop Widgets which are great extensions added in Woostify Pro, allows store owners to add more Shop's attributes including more products' details, products' archive, etc. In this documentation, we will show you the way to active these widgets on Woostify Pro.
Step 1: Navigate to Widgets under Appearance in Dashboard, scrolling down to the page bottom, you will see 3 Advanced Shop Widgets offered in Woostify Pro, namely Woostify Featured Products, Woostify Product Archive, and Woostify Product Filter.
Step 2: Activating these widgets in Woostify Pro is really easy. To enable Woostify Featured Products, just need to click into that widget, tick WooCommerce Sidebar, then hit Add Widget under it.
Do the same step if you want to enable other widgets. After adding all the advanced widgets, you will see a list of customization as follow: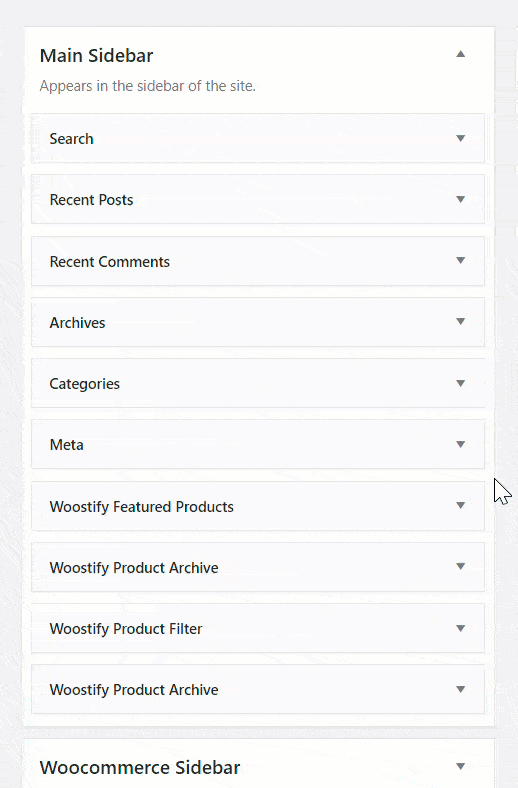 In Woostify Featured Products, you can add and edit Product title, product per slide, product limit, order methods.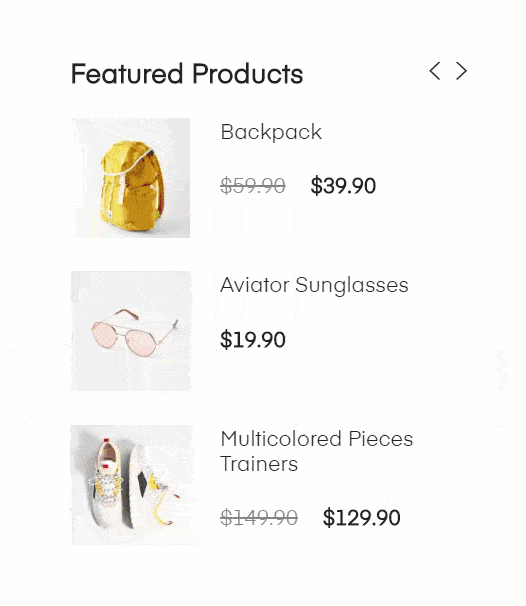 In Woostify Product Archive, you can change title and choose to Show post counts or not.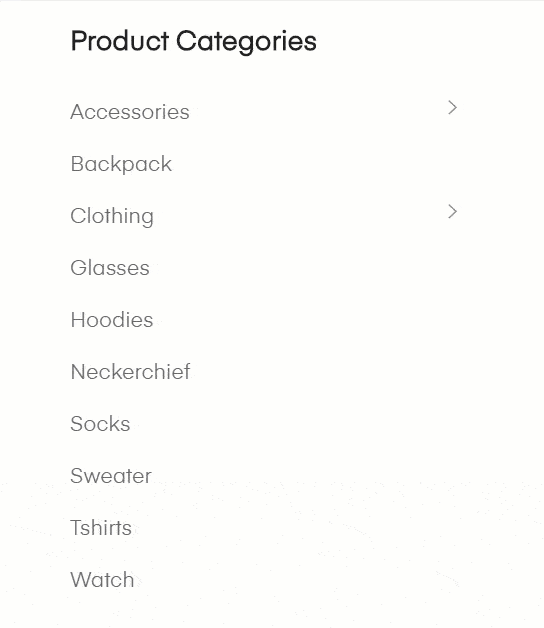 In Woostify Product Filter, you are allowed to edit title, add more attributes and choose Query type.