Access to powerful features
for higher conversion rate
Check out all you will have by getting Woostify Pro extensions
Allow you to choose and customize the most appropriate product layout. 
You can choose your product Layout, Icon Position, Icon Direction, Icon Color, Icon Background Color and Quick View with just some quick clicks.
Let you choose the most suitable Header style for your website. Woostify Pro offers 5 types of header styles as below:
Elementor Bundle, including a variety of interesting widgets: Product widget, product category widget, product slider widget, post widget, and slider widget.
With these widgets, you can design your shop's layout, create and customize Product Category, display more products in a space, build your own blog posts, and also design your own slider for your e-commerce website. 
Allow clients to have a quick view of your product details such as product description, price, category, tags, and larger product images, etc, without going to the product page. 
It is easy to activate Quick View in Woostify Pro with some clicks.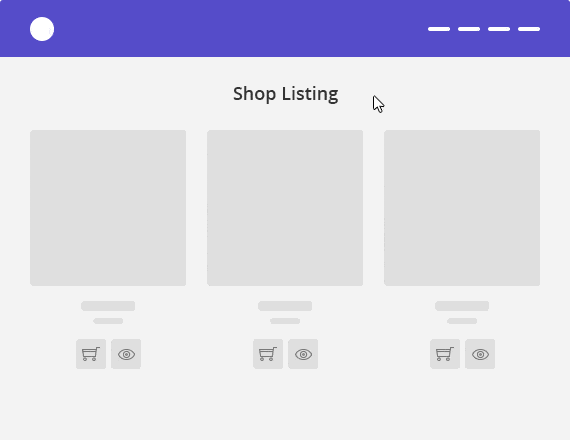 Ajax Add to Cart in Single Product Page
Help customers easily put their interested products into shopping cart, which may boost your sales.
You can enable this functions with just some clicks.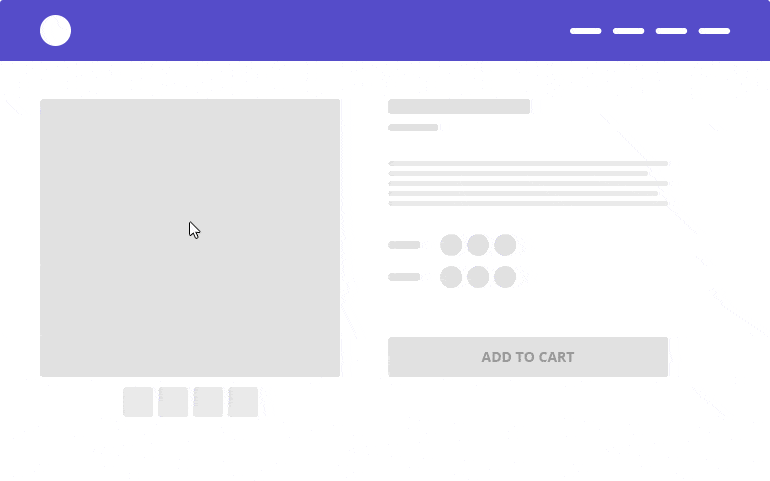 Customers are navigated to checkout page immediately if they click into Buy Now button. That can significantly boost the conversion rate of your website as well as your online store. 
You can easily enable this feature to make your online store more functional within minutes.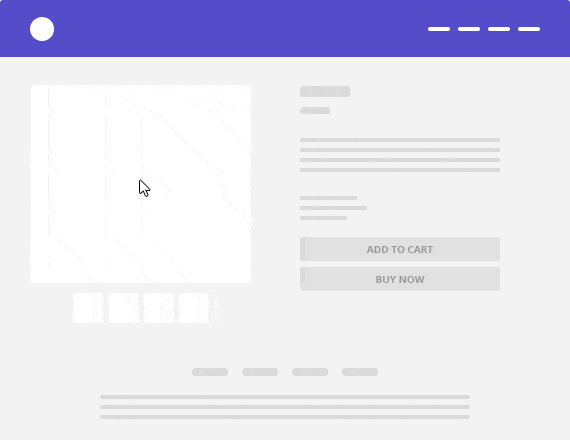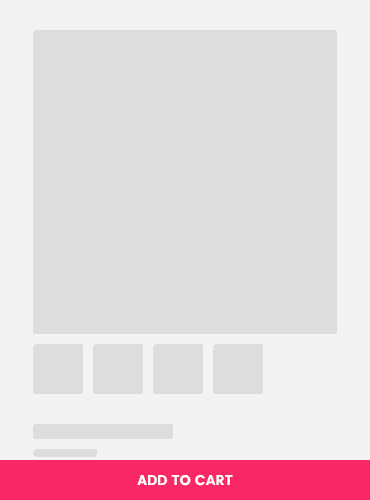 Allow users to create an add-to-cart floating button that stick at the bottom of your product page when the user scrolls down on mobile or tablet devices.
Customers can easily add the interested products to shopping cart immediately without scrolling up to Buy now or Add to cart button above, which may result in higher conversion rate for your store.
Allow users to create an floating header that always stick at the top of your site when user scrolls down. This will help your customers to navigate around the site without any hassle.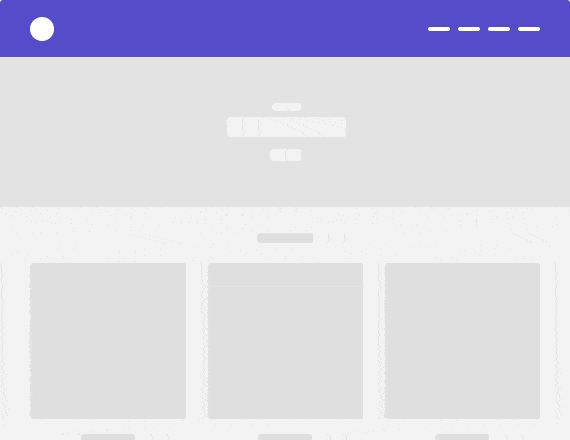 Let store owners add more Shop's attributes including more products' details, products' archive, etc.
You can fast and easily activate this function within minutes.
Allows you to assign ready-to-use default size chart templates to the product, category and create custom size chart for  your WooCommerce products.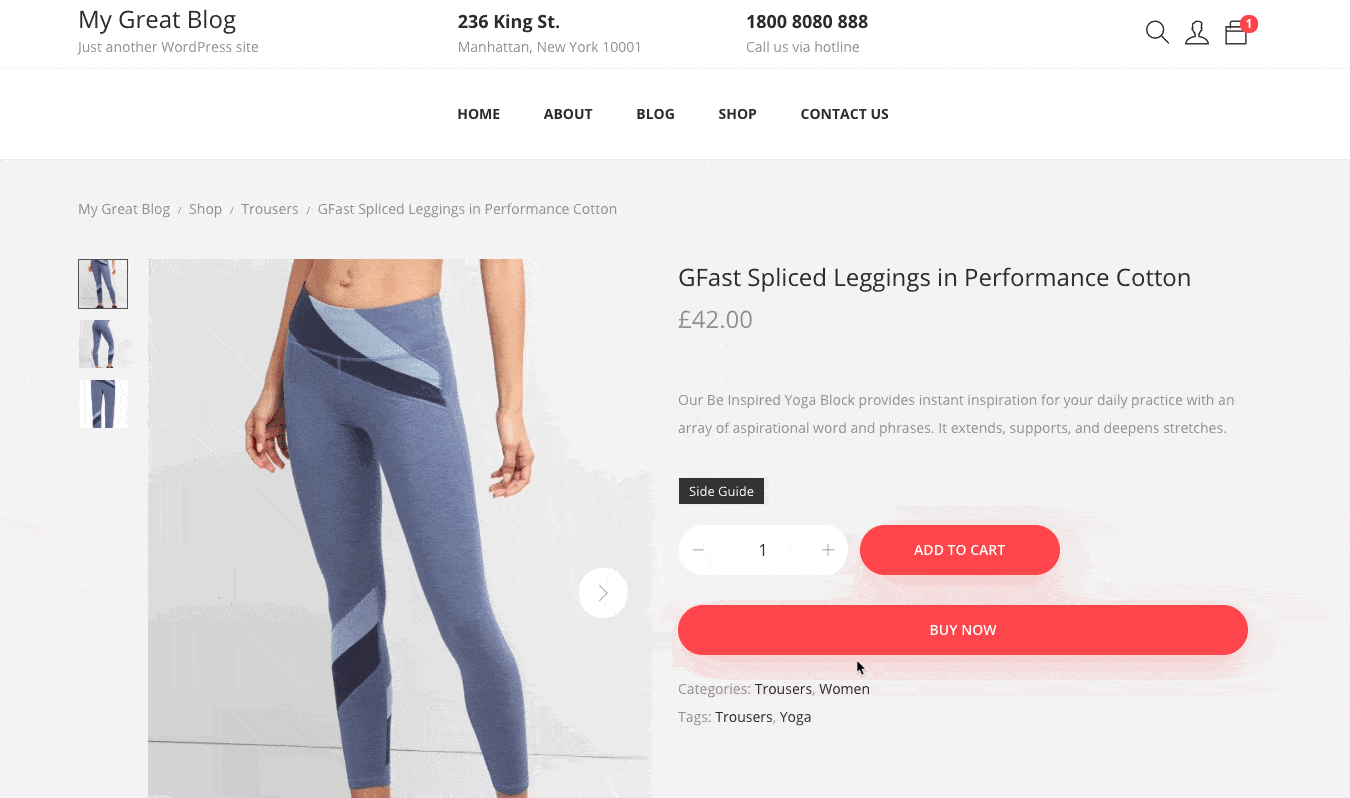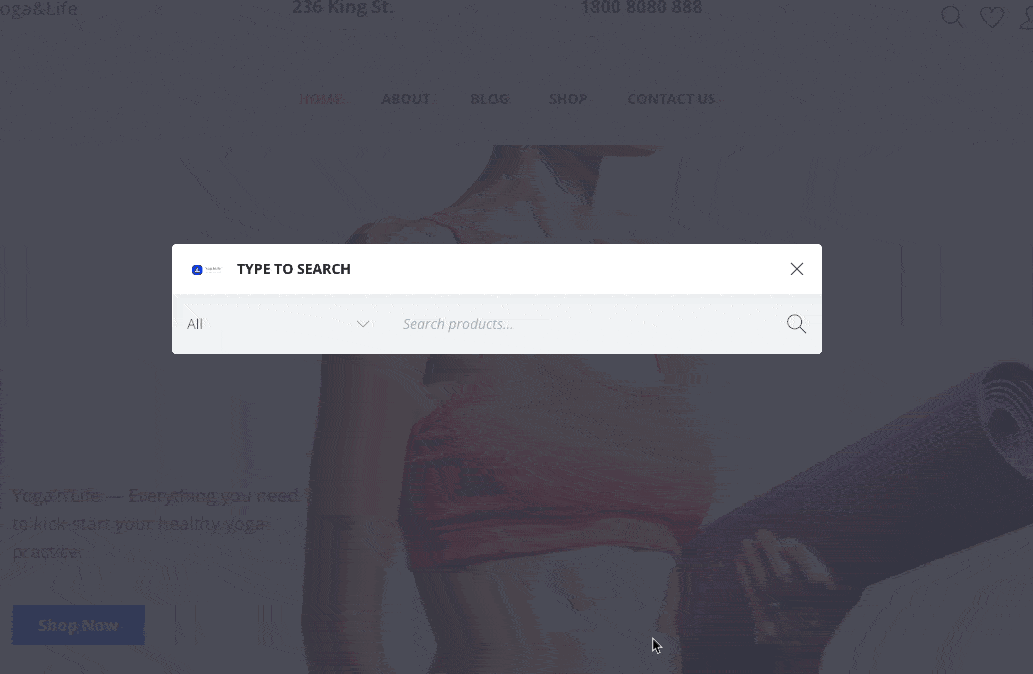 Ajax WooCommerce Search is  live search engine, which will boost your user experience by providing a user-friendly ajax powered search form
Get Woostify Pro Extensions now
& Boost your sale